At Fancy Inc we are geared to provide you with a total solution, not only developing marketing concepts but also delivering branded corporate gifts to your doorstep. Our cost-effective extensive range of gifting, clothing and headwear, backed up by world class inventories.
Founded in 2010 by Maranda van Dam, Fancy Inc's story of success is firmly based on innovation, integrity, customer relationships and hard work.
Our Famous Motto is 'Your Name Our Game'. With most of our relationships with our clients that spread over 9 years, we are in the business for the long haul.
Fancy Inc was born as a small business. Growing from infancy to a globally recognised branding company in South Africa. With intimate knowledge working with world class brands.
Our well known service is efficient and fast. Our intimate one-on-one relationship with our clients, sets us apart from the rest. With us you are not a number. We want to talk to you, get to know your brand, and then come up with amazing solutions.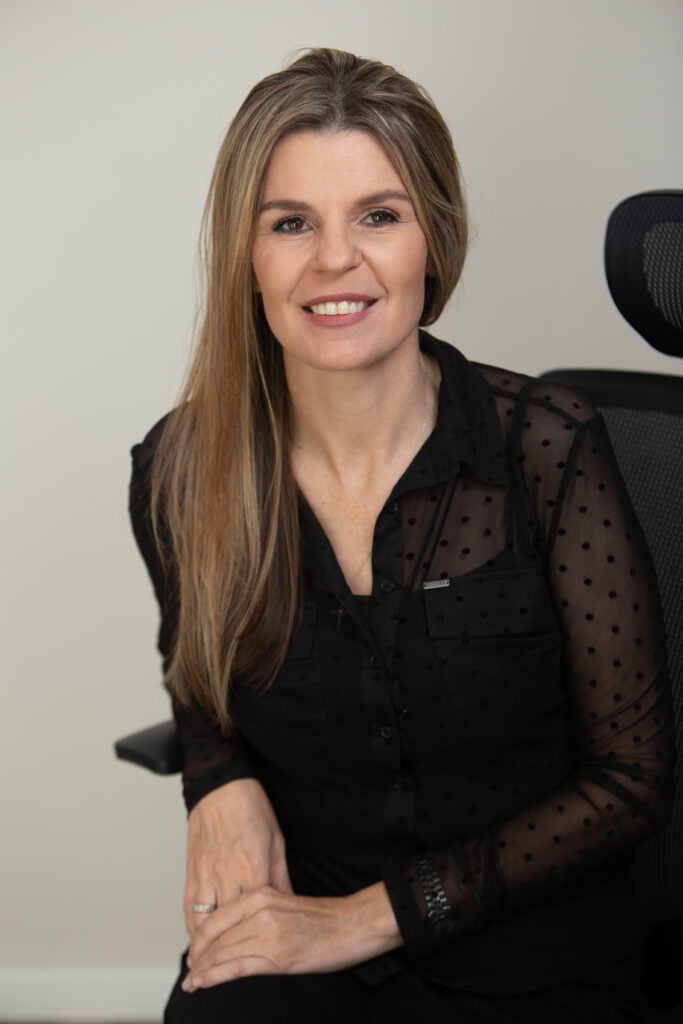 From a young age, Maranda wanted to run her own business. Her famous claim to fame is setting up a business with 3 donkeys, at the age of 12, and offering rides to kids, in order for her to make pocket money.
Graduating from The University of Pretoria with a BComm in Marketing and Hospitality, she left her safe environment to work at Sun City. With many years in the hospitality industry, working with big corporate clients during events and functions, her knowledge and passion was born.
She further extended her knowledge by qualifying as a photographer and her keen creative eye for detail developed.

Her path to the branding industry was further widened when she became regional area manager for Tigers Eye in Zambia, giving her a keen understanding about retail and distribution.
During this time, her most important job of her life was waiting, and she became a parent to two happy boys. It did not take her long to decide to become an entrepreneur and to embrace the promotional industry.
Maranda recently completed her Digital Marketing qualification.
In her spare time, you will find Maranda single parenting or riding her adventure bike. Her fierce nature has seen her ride the mighty Himalayas via motorbike for 2 weeks.

Maranda firmly believes that attention to detail and personal relationships with all Fancy Inc's clients sets them apart from their rivals. Her focus has certainly been on nurturing long-term relationships rather than handling once-off sales.
Sarita Metcalfe
Operations Manager
From a young age, Sarita followed her mom around the house, and her love for catering and hospitality was born,
She worked in hospitality events and conferences for many years. Sarita also has years of experience in marketing and business administration.
Sarita loves people, and to this day she believes a day off means coming into the office and chatting to her clients.
Sarita's fine eye for details and working under immense pressure in hospitality, makes her the perfect fit for Fancy Inc.
In her spare time, you will find her bimbling around her house, and looking after her husband, friends and family.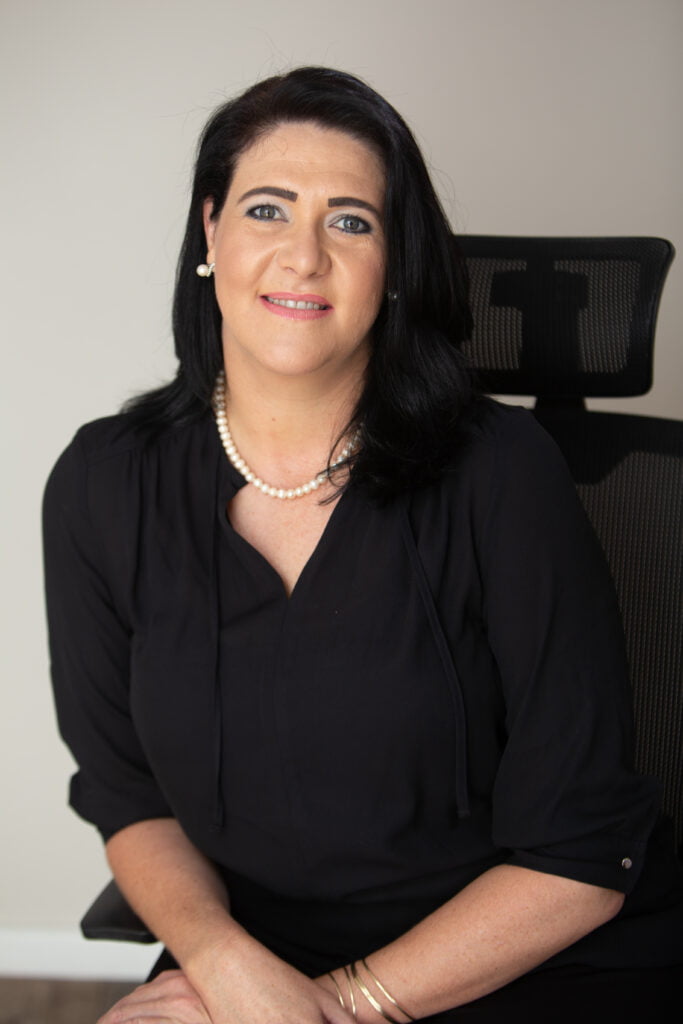 Nicole Rautenbach
Administrative Assistant
Nicole Rautenbach is an experienced administrative assistant with a passion for hospitality and a love for animals.
She brings to the team a wealth of experience from her previous managerial roles in various industries, including the safari business. With her excellent organizational skills and attention to detail, Nicole is an asset to the team. She has a particular interest in seafood and loves to explore new recipes in her free time. Nicole is excited to be a part of the team and is looking forward to contributing to the company's success.
A great idea, a desire to do things differently and a bucket-load of determination. These were our core ingredients back in 2008 when Fancy Inc was founded as a big idea in a little spare room.
Attention to detail has become our biggest asset. Unlike the other corporate branding or promotional companies, we thrive on building intimate relationships with our clients, and with us you never become a number. It is the small things that matter the most when it comes to corporate branding, and we pay special attention to deadline dates and making sure we don's just place a product in your hand but offer you a total solution.
We're unique branding company in South Africa. We don't supply the cheapest and worst versions of everything just to get your order, and we individually check every single item on this website for quality before we put it online (yes, a real person with frustratingly high standards does this), which is why we're fast becoming one of South Africa's leading promotional product suppliers.
We genuinely love the variety of interesting promotional items out there, and how they can be applied to different campaigns.
Our winning attitude has filtered from our founders into every area of our business and is reflected in the long-lasting relationships we've formed with businesses of all sizes, our high-quality products, excellent customer service, our work ethic and how we treat our staff.
From the days of cold-calling local businesses to being one of South Africa's top promotional product suppliers, we've learnt a lot about how to get it right and we believe that comes from forming a partnership with each and every one of our customers. We're in it for the long term and strive to create promotional solutions that really drive your brand forward.
Our aim is not just to meet, but to exceed your expectations in everything we do!